So you wanna be a Fuku Fighter?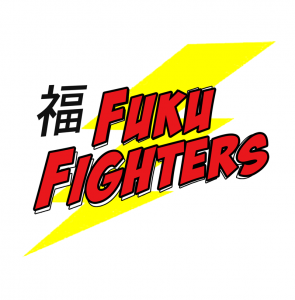 The word "Fuku" in Japanese means "Good fortune" and it's created by YOU!  Together we fight for a nuclear-free future we can all benefit from.
We need your help in defeating the nuclear dragon at Fukushima Daiichi, sign up for our FREE mailing list and put your cape on. 
Operation SAVE the Earth is in full effect!